Whether you think climate change is a result of the way we treat the planet or not there's no denying that it's happening. UK summer temperature records have been broken more times in the last twenty years than at any time since accurate records began.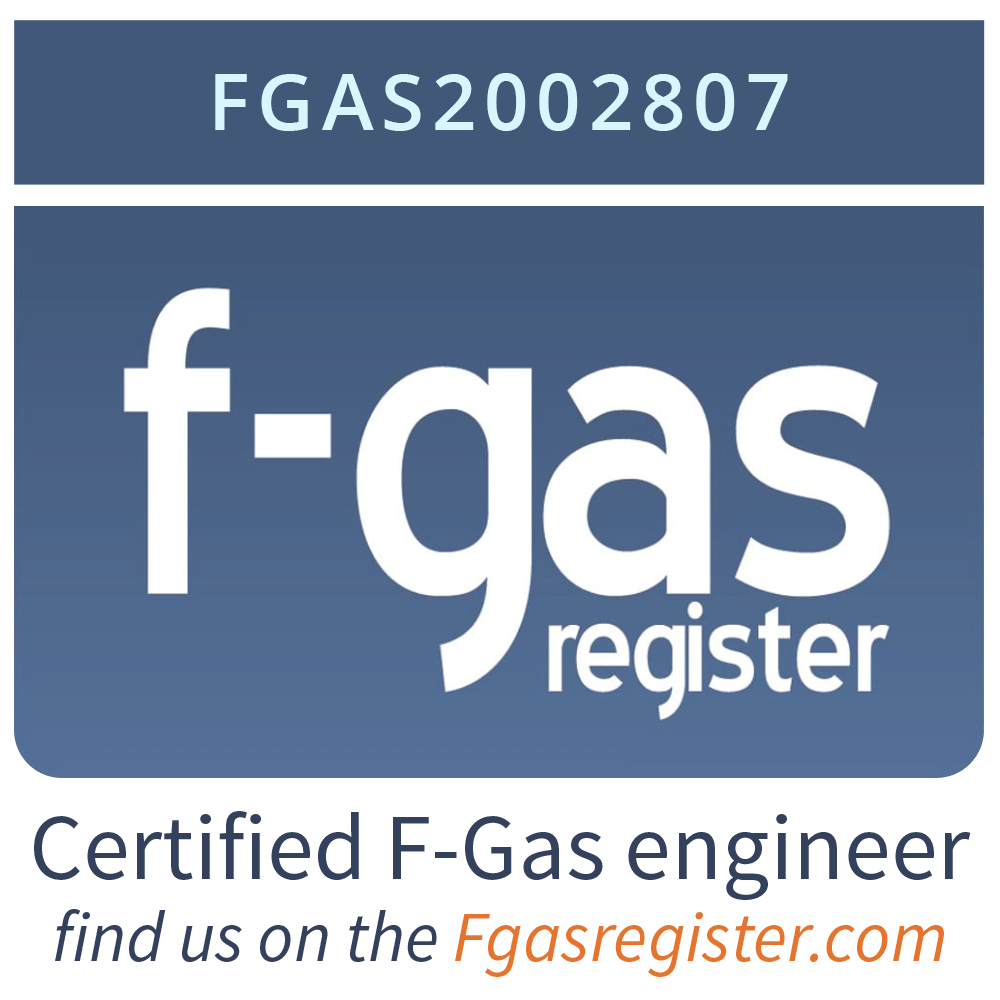 Our attitude to our increasingly hot summers has changed and that's demonstrated the trend for air conditioning in cars. It used to be the sole preserve of luxury cars but is now almost standard.
Of course, that has a lot to do with the technology becoming smaller, cheaper and easier to fit, and competition between manufacturers, but still it wouldn't happen unless customers felt a need for it.
The advantage with a caravan, compared to a car, is that air conditioning can be fitted to existing caravans.
Our Air Conditioner Heat Pumps also allow you to warm your Caravan in the cold Winter months, for a year round solution.
Gas bottles can be extremely expensive to heat your Caravan, with prices around £70 per bottle, these can last just a few weeks in winter. The Air Conditioning unit can cost as little as £1 per day based on 10 hours of run time.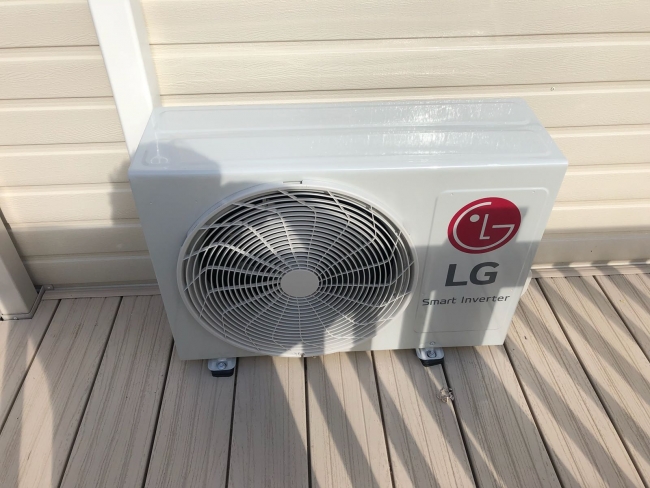 Specialist, Professional Service
We specialise in Caravans, providing an efficient and professional service to all our customers. Our units are designed for their efficiency and durability. Not only do they cool and heat but our units act as a Air Purifier and Dyhumidifier
The units we install are AAA rated for cooling and AA rated for warming.