Central heating systems can be fitted to most Static Caravans. Some older Static Caravans may have less wall space and unsuitable cupboards for the Boiler to be fitted in. But this doesn't mean Central Heating cannot be fitted, but may involve some form of compromise when positioning radiators and the Combi boiler. In all other cases we would expect the new Central Heating System to appear as if the original manufacturer had fitted it.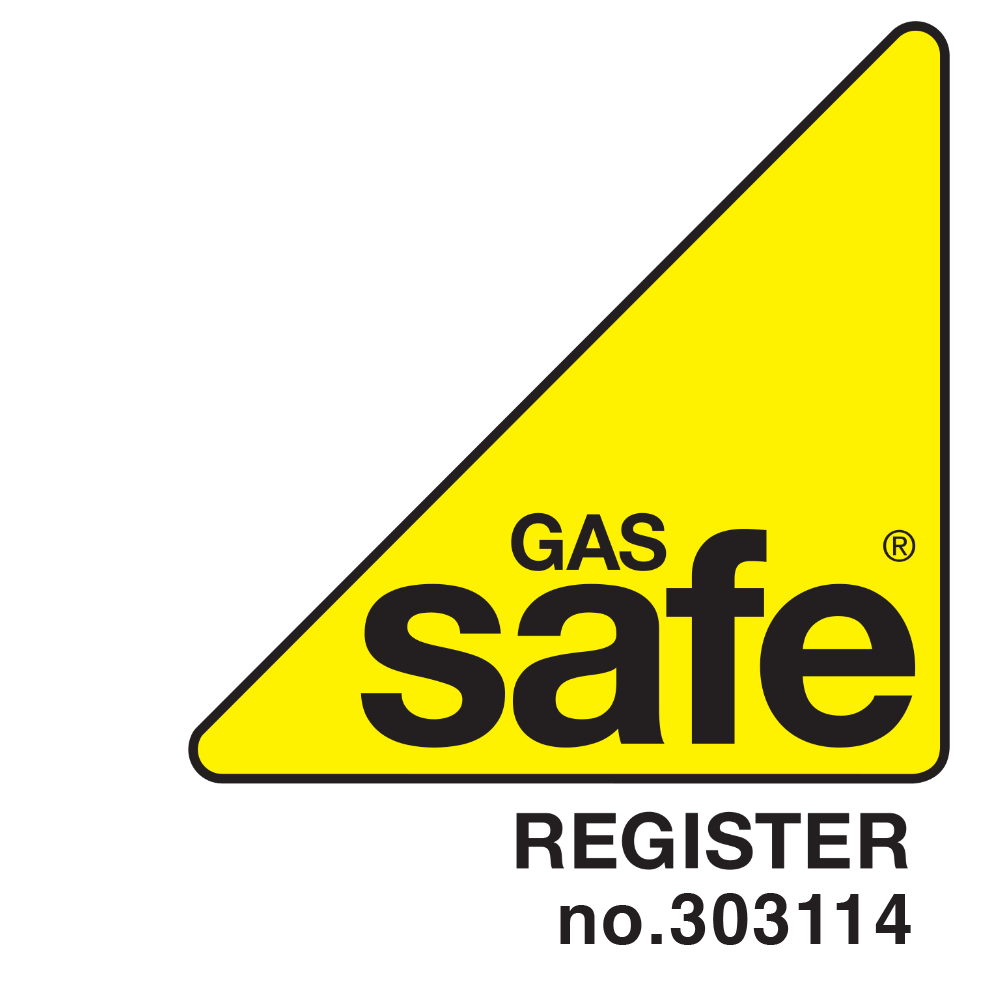 What are the benefits?
The ultimate home away from home experience without the cost and upheaval of changing your caravan. Warmth and comfort all year round. Control of the boiler with a wireless room stat, and thermostatic radiator valves for minimum gas consumption. Lashings of hot water at a temperature of your choosing.
What do I get?
At the centre of the system is the 24kW LPG Condensing Combi Boiler with a horizontal flue. This boiler is designed and made in the UK and is designed and built for residential and holiday homes. Up to eight radiators, seven with thermostatic radiator controls and one towel rail with most external pipework in 10mm plastic with 15mm tails from each radiator. Each radiator has a backing board made as most Static Caravan walls are not thick enough to support a radiator, these boards are usually made in white. We fully lag the external pipework and add antifreeze to the system. We finish off the internal pipe work with radiator pipe covers. Towel rails are available in silver or white. We also supply a wireless room stat that can be moved into any room and will work in conjunction with the programmable timer on the boiler.
What does it cost?
Less than you might think!
If you have an adequate gas supply by which we mean a Change Over Valve running two 47kg gas bottles or four 19kg gas bottle, a suitable cupboard on an outside wall, the total cost of a basic working system as outlined above is only £2800 inc VAT. This price is based on fitting locally to the Sheppey area, please don't hesitate to contact us for more details or a site visit.