At Sheppey Caravans we offer double glazing that is specially designed and built in the UK for static caravan use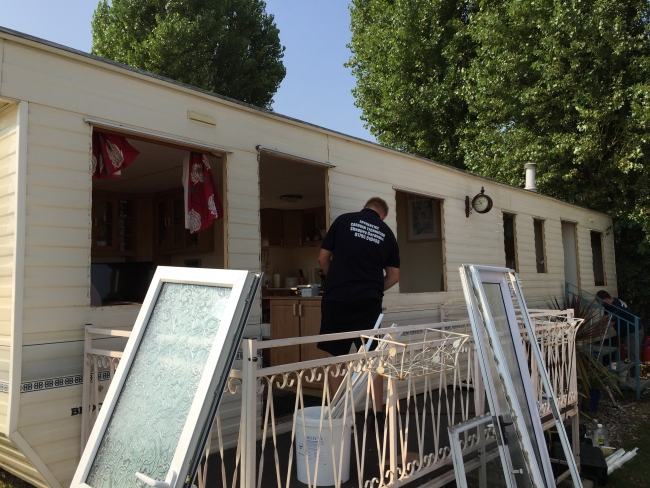 Experienced Double Glazing Installers
With over 50 years in the leisure tourism industry we know what specifications are required to offer you the best installation and quality to keep the cold and noise out of your caravan. We offer the double glazing units in a variety of colours including white, brown, grey and green. We offer almost any combination of opening windows and fixed windows in traditional shapes and the more obscure. From ordering to fitting it takes approximately 2/3 weeks.
You can add even more value and comfort to your holiday home with double glazed replacement window system.
Another fantastic job – we've been using the lads at Sheppey Caravans for years. They do such a good job and are a real pleasure to have about the place.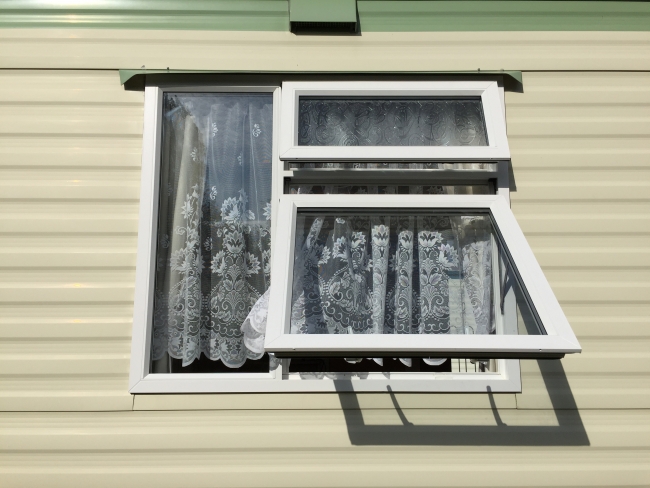 Double Glazing Specifically Engineered for Caravans
The window and doors have been designed specifically for holiday homes, our UPVC system provides all the advantages found in conventional residential PVC-u windows and doors but with slimmer dimensions to correspond with holiday home construction requirements.
The windows are all slim line and are designed to fit neatly and come with a 20mm float unit.
You can have any style window, from fully opening to fixed and everything in-between, this doesn't affect the cost of the window. When a site visit is arranged we can discuss styles.
Benefits of our Caravan Double Glazed Windows and Doors
Extended Caravan usage.
Increase's Rentable / Resale Value.
Reduces condensation.
Excellent insulation.
No draughts.
Reduced heating costs.
Simple, speedy, no-mess installation.
Choice of WHITE, BROWN, GREY AND GREEN.
Decorative Glass available.
Reduces outside noise.